3 tags
1 tag
1 tag
1 tag
1 tag
2 tags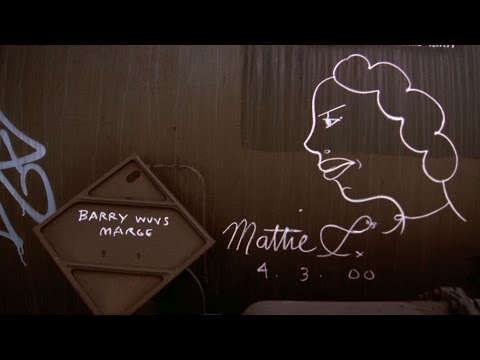 1 tag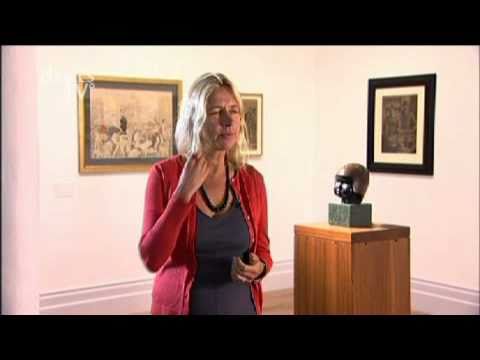 2 tags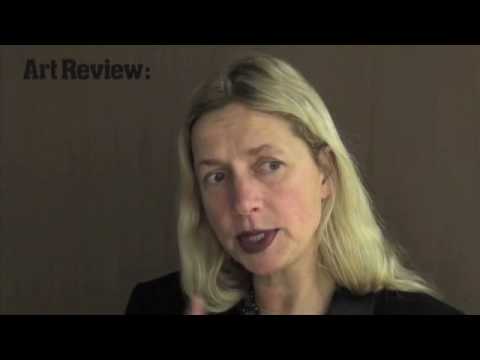 1 tag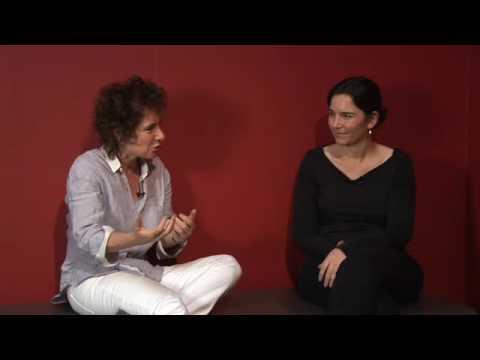 1 tag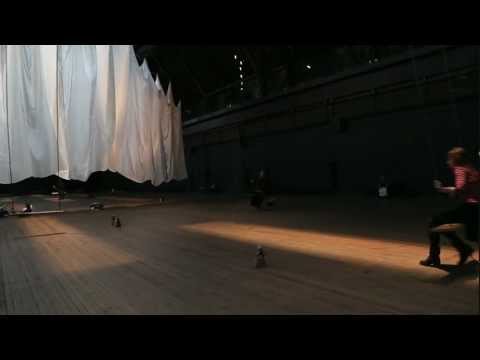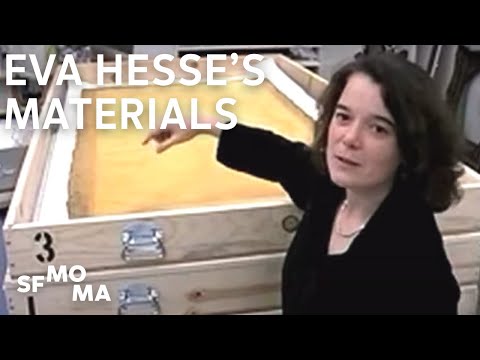 3 tags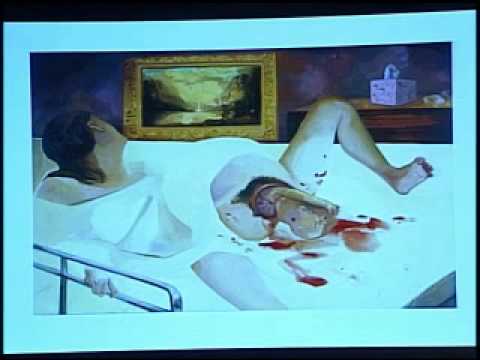 1 tag
Watch
mariko mori
1 tag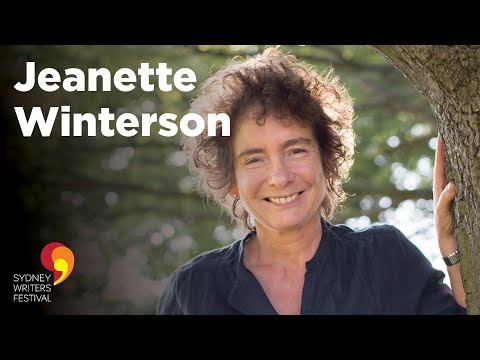 3 tags
2 tags
Watch
6 tags
Watch
it takes a while to upload…
3 tags
3 tags
2 tags
2 tags
http://www.artnet.de/magazine/interview-mit-sarah-l... →
interview mit sarah lucas belinda grace gardner 22. juli 2005 vor ein paar jahren stieß man an jeder ecke auf einen strumpfhosen-hasen aus der serie bunny gets snookered von sarah lucas, 1997 erstmals als gesamtinstallation bei sadie coles hq, london, samt billard-tisch ausgestellt. knapp ein dutzend einzelexemplare dieses bizarren geschöpfs aus ausgestopftem nylon, das in verschiedenen farben...
1 tag
2 tags
4 tags
interview →
agnes martin interview, 20 min. an interview done by chuck smith & sono kuwayama with painter agnes martin at her studio in taos in nov. 1997: http://vimeo.com/7127385
3 tags
2 tags
2 tags
4 tags
Watch
art institutions and feminist politics now, part 1. momavideo. recorded live on may 21, 2010.
2 tags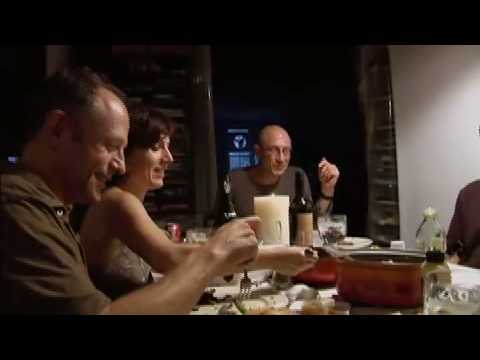 3 tags
3 tags
3 tags
1 tag
3 tags
2 tags
2 tags
3 tags
2 tags
3 tags
2 tags
5 tags
2 tags
"to take on blake is not to be alone. walk with him. william blake writes 'all..."
– patti smith, introduction to william blake's 'poems'